We've STEPped into STEPtember!
Spectrum Eye Care has teamed up with the Cerebral Palsy Alliance Research Foundation. We're tracking our steps this month to raise $$ for this special charity.
If you have any desire to donate visit:
Meanwhile, we'll be sprinting around the office!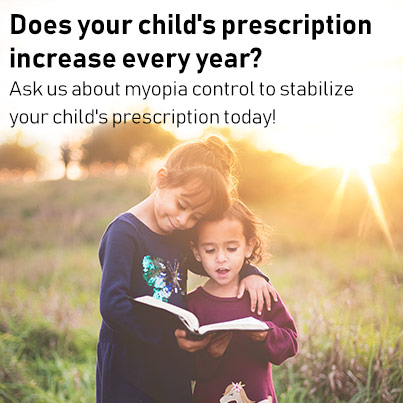 Family Eye Care in South Charlotte, Uptown Charlotte & Mooresville NC
South Charlotte: 704.543.9000 | Uptown: 704.334.4444 | Mooresville: 704.817.4600
Schedule An Appointment Today!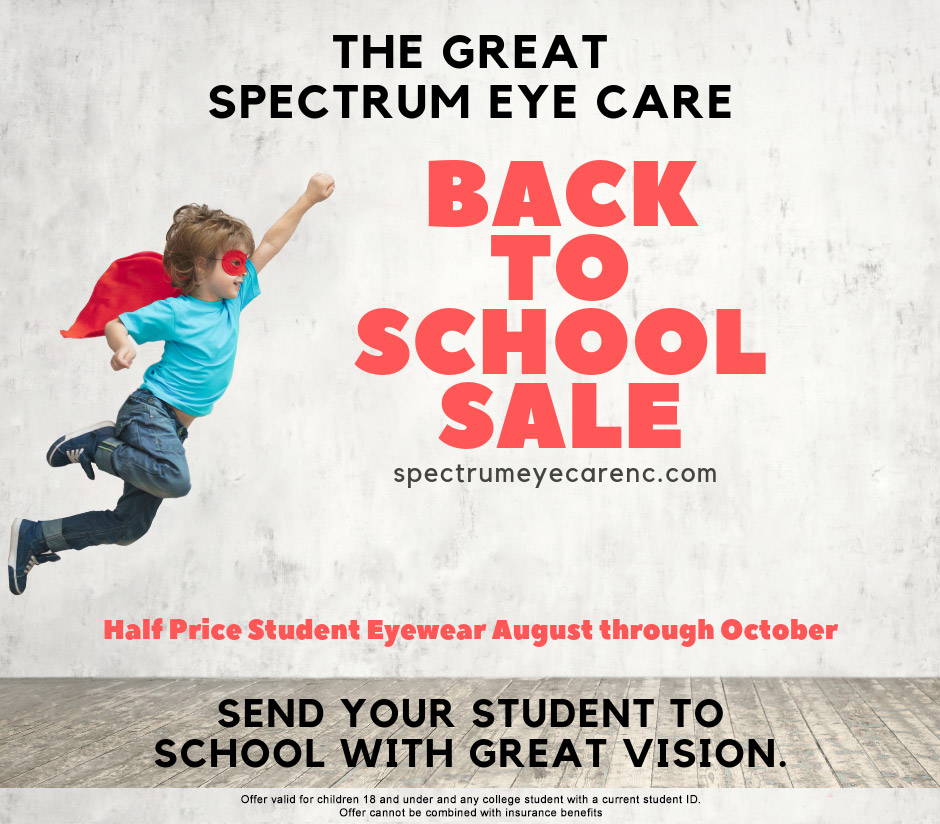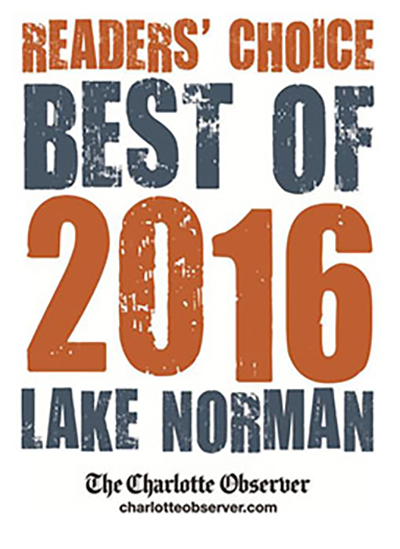 Spectrum Eye Care
is dedicated to offering you and your family top quality eye care delivered with unsurpassed customer service. Our team of well trained Optometrists shares a passion for enhancing our patients' quality of life through proven methods and progressive procedures in vision eye care. In addition, we understand that a great experience must include outstanding service in all areas of our practice from start to finish. We have dedicated ourselves to such service and the continuous effort to maintain it.