Please note completing these forms does NOT schedule an appointment. Please contact our office accordingly to schedule an appointment.
Spectrum's Dry Eye Clinic
Orthokeratology
Lasik like vision without glasses, daytime contacts, or surgery
Myopia Control
How to prevent the progression of near sightedness in your child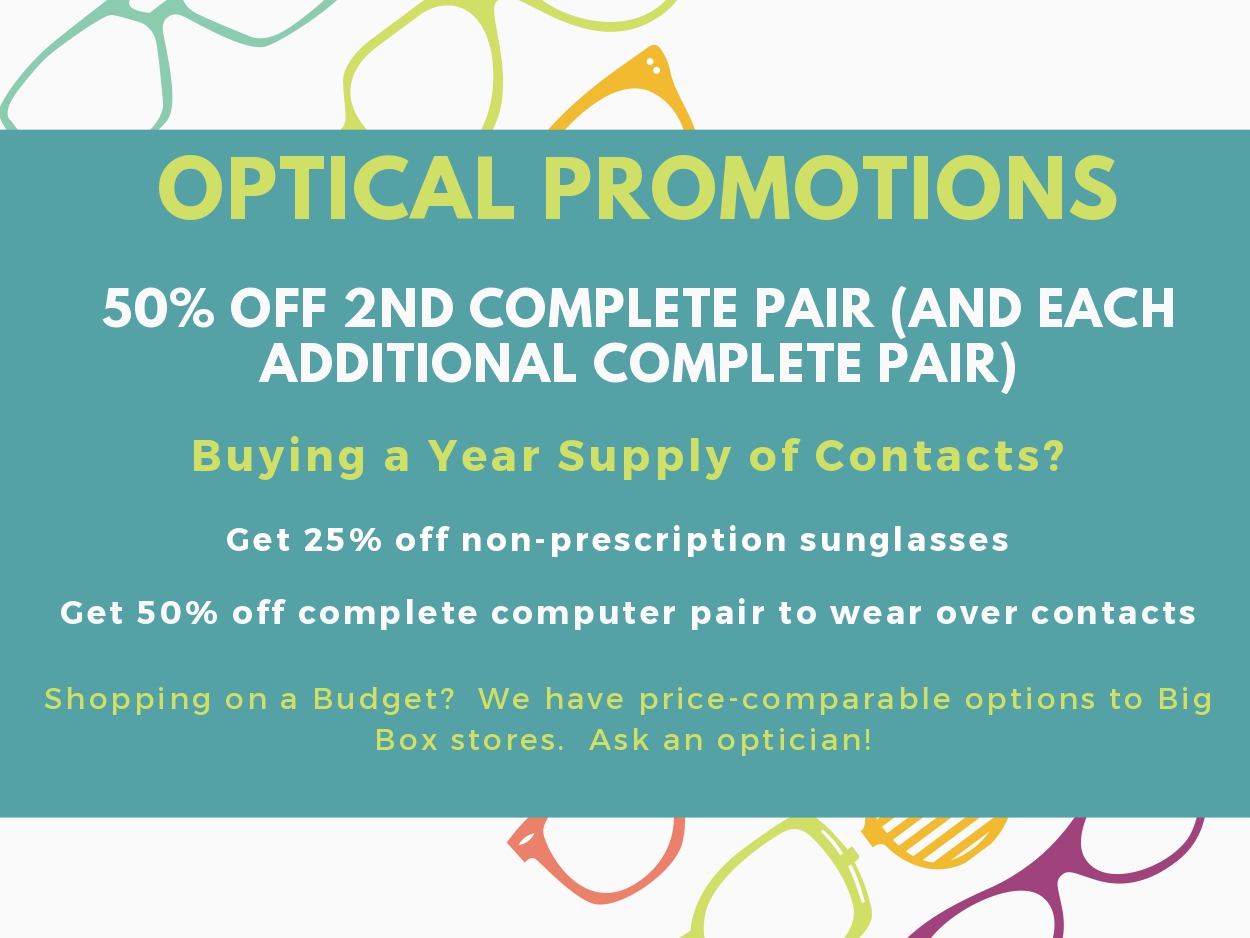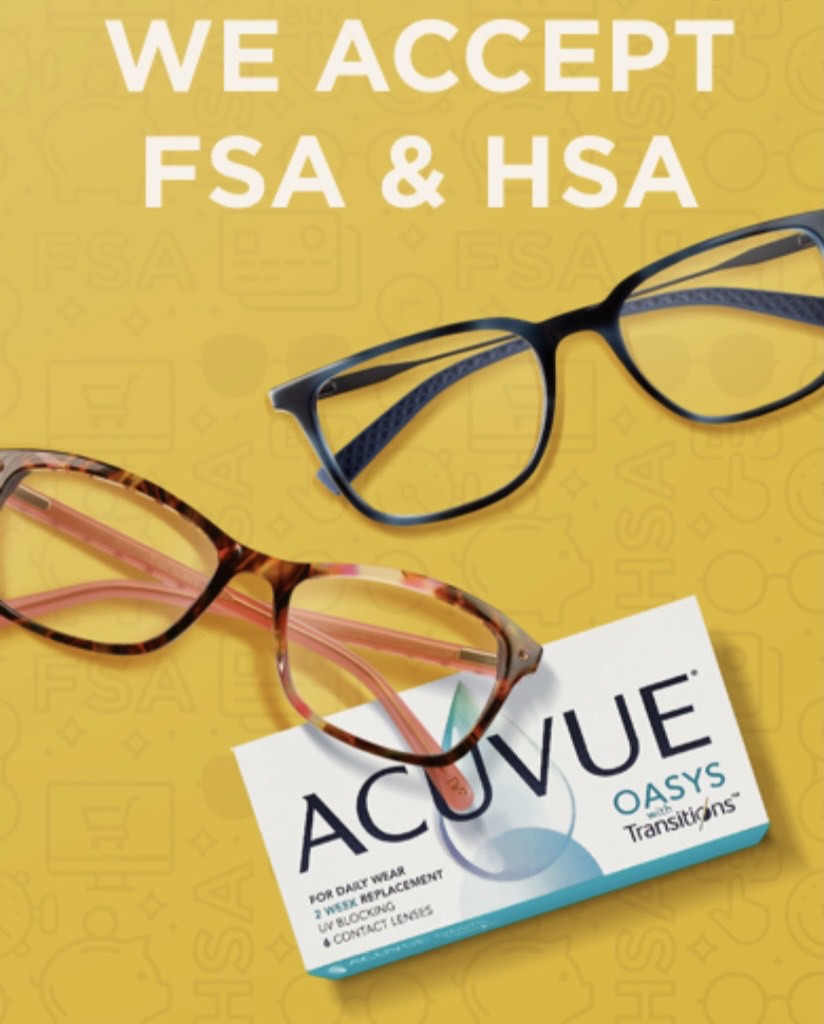 The end of year gets busy for us all, but don't forget to use those flex dollars before time runs out! HSA/FSA dollars can be applied to exam costs and materials including contacts, glasses, sunglasses, and more!
Family Eye Care in South Charlotte, Uptown Charlotte , Mooresville NC & Charlotte South End
South Charlotte: 704.543.9000 | Uptown: 704.334.4444 | Mooresville: 704.817.4600 | Charlotte South End: 704.585.8595
Schedule An Appointment Today!